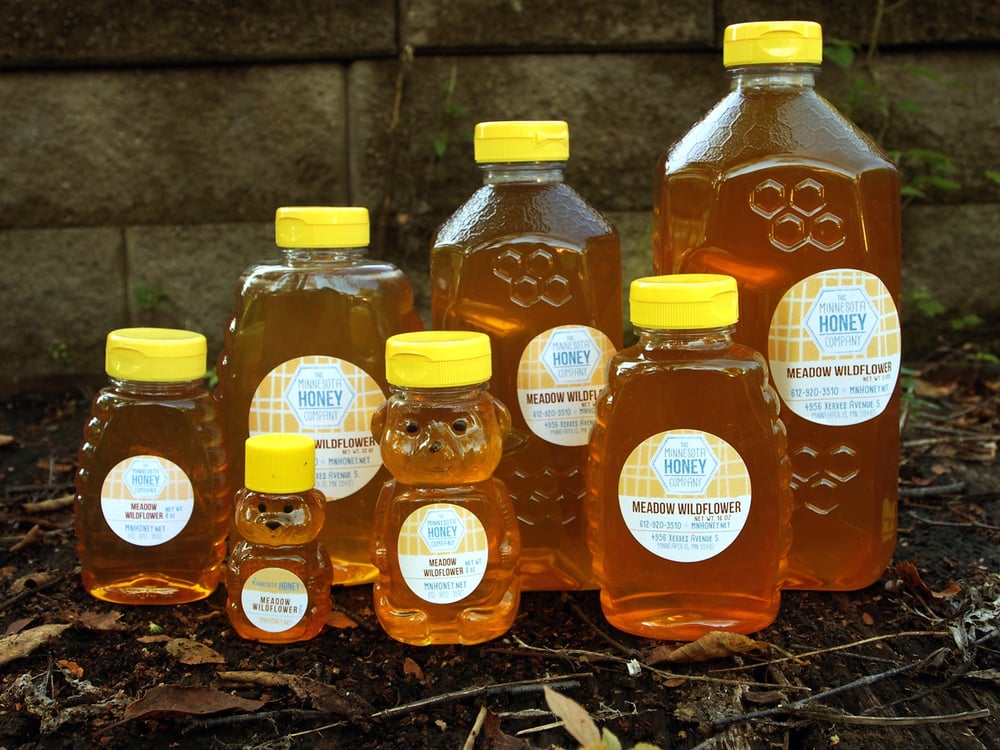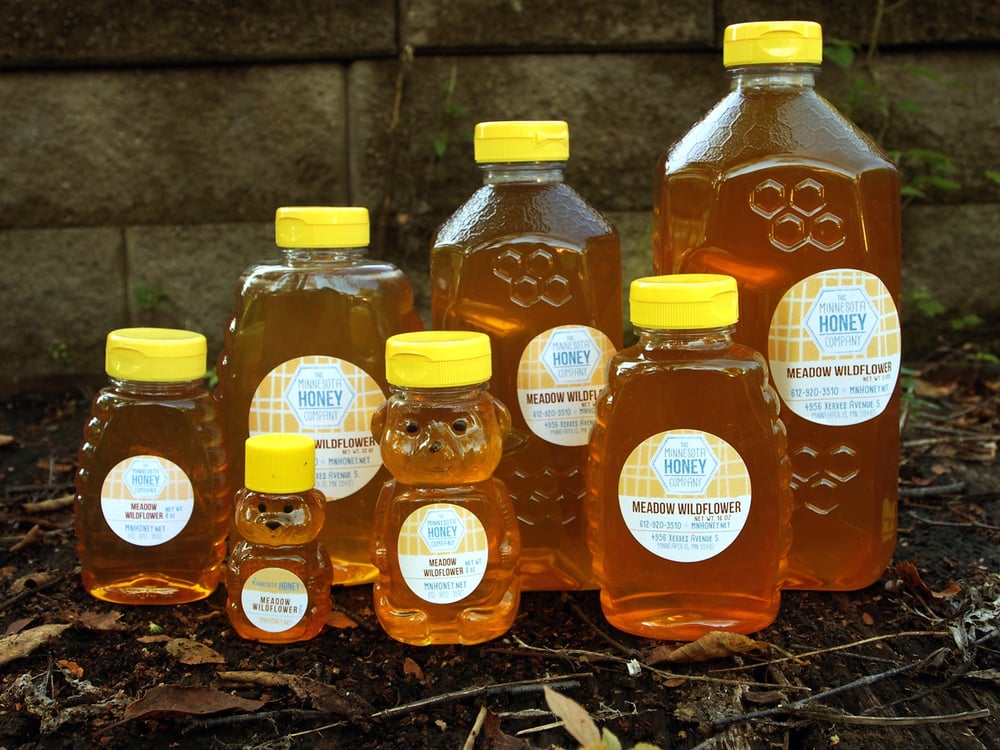 Meadow Wildflower Honey - starting at
$7.99 / Coming Soon
Our signature Meadow Wildflower Honey in various sizes and easy-to-pour plastic squirt containers.
** Orders will be processed and shipped on a weekly basis.
16 oz
A perfect size for the table!
32 oz
Seriously into honey. Happy!
3 lbs
A container that will keep you well supplied for meals, snacking, cooking and baking.
5 lbs
Everlasting sweet! We love you for it, and the bees love you too.
Bulk
Contact us for a quote.