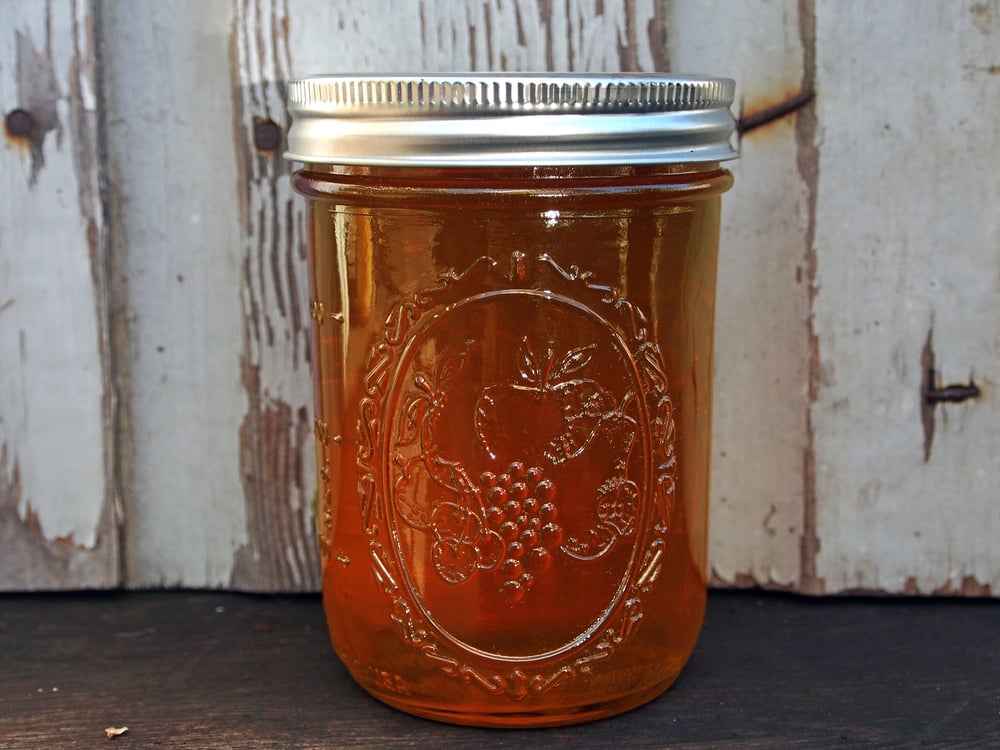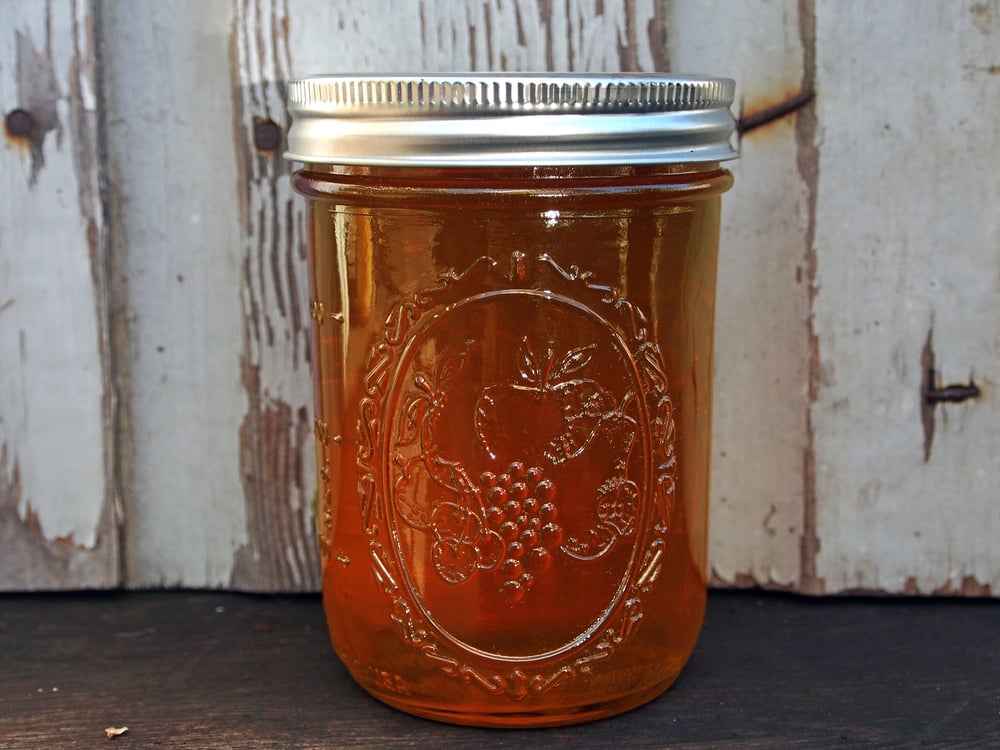 Natural Honeys - Currently Available - 24 oz.
$11.99 / Coming Soon
Pure nostalgia. A 24-ounce canning jar of your favorite Minnesota honey; choose from a variety of our regional flora.
** Orders will be processed and shipped on a weekly basis.
CURRENTLY AVAILABLE:
- Meadow Wildflower
- Meadow Wildflower - unheated unfiltered
- Buckwheat Blossom
- Orange Blossom
- Prairie Clover
- Goldenrod Aster
Safely packed for shipping.
LOOKING FOR BULK HONEY? Contact us for a quote.